Spanish language stays Spain Barcelona Tarragona Salou Cambrils studying Spanish with sport and leisure activities
Native teachers specialised in Spanish languages stays and in-company language training Spain. Spanish language stays Spain Barcelona Tarragona Salou Cambrils studying Spanish with sport and leisure activities
Our teaching staff consists of native teachers specialised in Spanish, who are committed to teaching their native languages in a relaxed and entertaining way.
At the same time, all of our teachers are university graduates, which guarantees that our classes are structured, methodological, educational and in keeping with rigorous academic standards. What's more, BK Translation places special emphasis on the practical aspects of learning a language, gearing its classes toward real-life situations.
At BK Translation, we make sure that our teachers play the role of moderators, ceding centre stage to students. Thus, our teachers transmit their knowledge, whilst making corrections indirectly through cognitive comprehension in order to guarantee a fun and participative learning experience. Spanish language stays Spain Barcelona Tarragona Salou Cambrils studying Spanish with sport and leisure activities
Our Spanish lessons and Spanish stays for elementary school, secondary school and university groups, which we supplement with a variety of extra-curricular activities. Specialised teachers for kids and teenagers to understand their needs studying Spanish in Salou Barcelona Cambrils Tarragona.
For more information and quotation please contact us as followed:
Ms Birgit Klyssek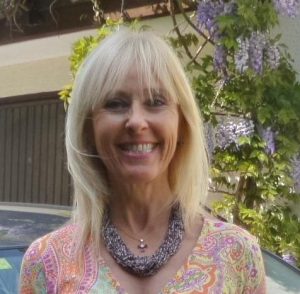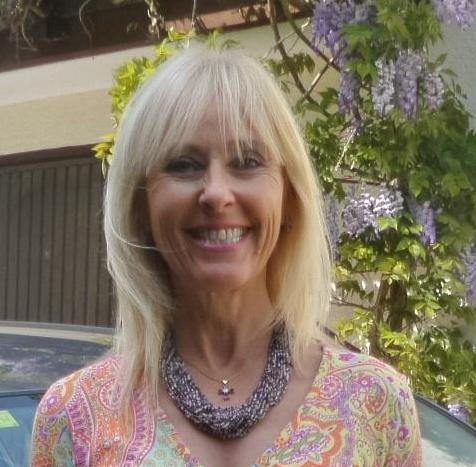 Mobile Germany: 00 49 (0) 176 88 223 449
Mobile Spain: 00 34 609 038 623
E-Mail: info@bktranslation.de or bktraducciones@bktraducciones.com