Exclusive Weekend Trip Barcelona Shopping and Wellness. Incentive Barcelona Shopping & Wellness

Duration: 4 days, including day of arrival and departure
Suitable for groups of 7 or more Exclusive pampering weekend Trip Barcelona Shopping and Wellness
Of course, we are also looking forward to further inquiries. Incentive Barcelona Shopping & Wellness
Little introduction:
Barcelona is the Eldorado par excellence for Mediterranean fashion, where buoyancy and the lightness of life find their pure and playful expression. Incentive Barcelona Shopping & Wellness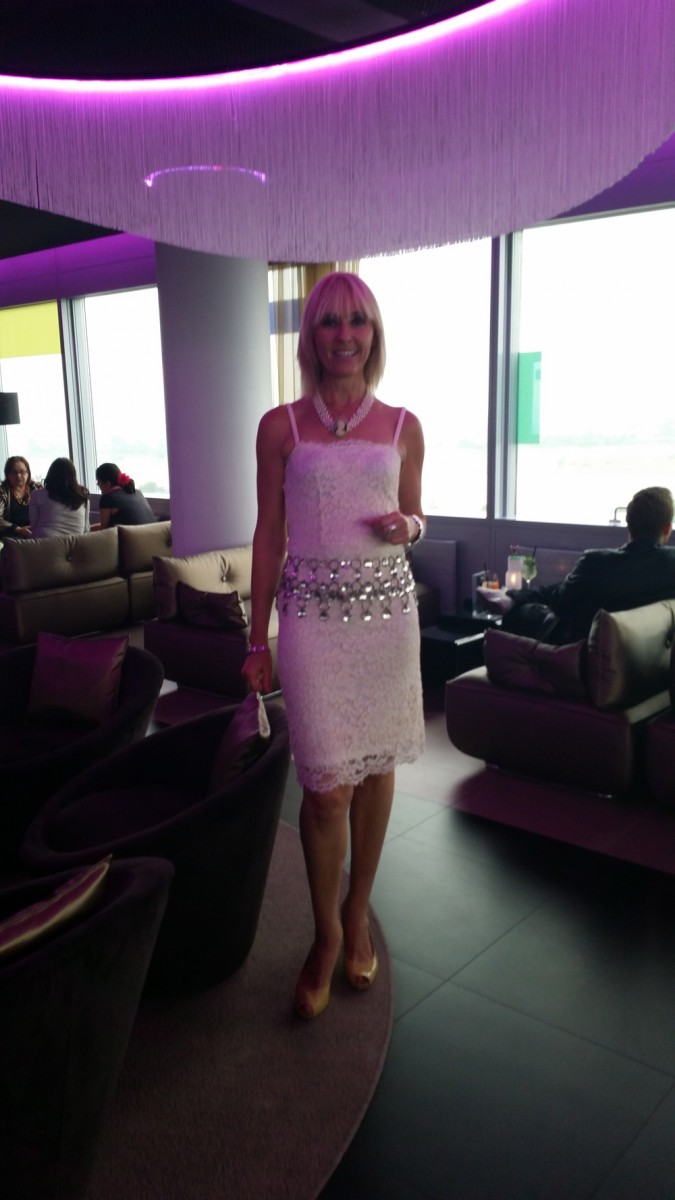 These include companies such as Antonio Miró, Agatha Ruiz de la Prada, Pura López,      Amaya Arzuaga, Pedro del Hierro, Paco Rabanne, Loewe, Victorio & Lucchino, Adolfo     Domínguez, Javier Cañas Caramelo, Roberto Verino, Custo, El Ganso, Scalpers y Silbon, Cartujano, Pero Callaghan, Lotusse, Martinelli, Panama Jack, Mustang, Flucho, Fluxá, and others.  Incentive Barcelona Shopping & Wellness
Our excursion to the beautiful things in life should appeal to both men and women, because aesthetics is an expression that does justice to both genders. You like to determine the group composition yourself, whether with friends, like-minded people, employees or others.
We accompany you on this luxury trip and show you the best Spanish and international labels, shops, boutiques, spa temples, wellness oases, hair spa, stylists and we also take care of invitations to inaugurations, presentations of new labels and others.
Day 1 – Welcome to Barcelona, guided tour through our hotel, cocktail on the hotel terrace, spa treatment, shopping in the stylish Born quarter, dinner with tapas
Check in at our 5-star hotel with highest standards with a view of Barcelona and the glittering Mediterranean Sea.
We meet in the hotel lounge and go on our VIP tour through the hotel, where one of the guest managers accompanies us.
Our goal is the hotel terrace for a first cocktail and some tapas to welcome you and I present you our weekend trip.
Afterwards we go to the spa and start our pre-booked treatments.
You will be in the best hands and enjoy with all your senses.
Afterwards we meet in the hotel lounge to stroll through the trendy Born quarter and already see the latest seasonal trends, try them out and take some good pieces with us. Incentive Barcelona Shopping & Wellness
On the first day there are certainly the absolute must have, which belong in your wardrobe and make your life even more beautiful.
Our dinner is based on an excellent selection of tapas and can be complemented by à la carte dishes. Of course, we reward ourselves accordingly with a good cava or wine of local designation of origin and I will be happy to tell you more about Spanish fashion labels, beauty trends in Spain and the It people here.
2nd day – Visit one of Barcelona's best style consultants, style consultation, lunch with seafood, visit to a perfumery, fine boutiques, visit Spanish fashion labels, wellness treatment, dinner, drink at the hotel club
We visit one of Barcelona's best style advisors, in whose hands we will put ourselves.
The personal and tailor-made advice is an absolute must and you will receive fantastic tips for your effective make-up for private and business appearances. The question of your adequate wardrobe is discussed here, the dos and don'ts, the suitable hairstyle and time-efficient corrections at the last minute. Incentive Barcelona Shopping & Wellness
Afterwards we go for lunch to one of the best restaurants for seafood and fish, where there are also rice pans like paellas. The right moment for an initial exchange of experience and the best mood with a glass of cava.
With new energy we go to a perfumery where we follow the production process in the laboratory. Afterwards, we are recommended the perfumes suitable for the respective day or occasion, which we best buy right away and take with us in our city bag.
Afterwards we treat ourselves to a nice latte or espresso to visit the next in-shops, try on some fashion and take it with us.
We also show you outlets in the heart of the metropolis, Spanish jewellery and accessory designers – for the perfect match for your new outfit for shine and glamour with that certain aha effect!
An exciting day to be celebrated.
We return to our hotel, where another wellness treatment booked in advance awaits us to give our senses a short break.
Life is beautiful and fun!
Tonight, we go to the excellent hotel restaurant, where we are pampered by Spanish gastronomy. The right time to review together and exchange must-have opinions.
After dinner we go to the hotel terrace and can also go to the hotel club for a final drink.
A great day with a thousand and one impressions!
Day 3 – Drive to an outlet city, visit outlets, lunch with typical Catalan cuisine, drive to the next outlet with staff shopper, return to Barcelona, wellness treatment in the hotel, tapas tour through the Born quarter
After breakfast we are picked up in front of the hotel and go to a small town in the province of Barcelona, which is characterized by the clothing industry and is about 1 hour away.
To our right we have the Montserrat mountain range, the sawn mountain, landmark and identification feature of the inhabitants here. From an architectural point of view, the city is tainted with witnesses of modernism.
The delicacies here are the numerous outlets with the most beautiful brands, which invite you to feast your eyes and grab them. The fun is simply pre-programmed with great clothes, shoes, sportswear and lingerie to really indulge in our element.
In between we have a short coffee break and are ready for lunch in a typical Catalan restaurant in the early afternoon.
Afterwards our way leads us to another outlet Eldorado, which is about 1 hour away.
An outlet city with national and international luxury brands, at whose sight the heart passes us. If desired, you can book a personnel shopper in the language you need in advance who will accompany and advise you individually.
In the late evening we head towards the hotel, where we treat ourselves to a small wellness treatment in our hotel spa before our dinner – whether manicure, pedicure or a small massage, we are worth it!
We go to the nearby Born quarter and start our tapas tour through the most beautiful locations with the best tapas, cava and wines. A feast for the senses and in the best company. Later we have a little ice cream and stroll comfortably through Born and back to our hotel.
Day 4 – Check out, visit of a Roman wellness temple with treatment, back to our hotel and transfer to the airport
After breakfast and check-out, we meet in the hotel lounge to get to know and try out another spa. Only organic ingredients are used for body and face massage. We dive into Roman baths with the classic Turkish bath and can perhaps even look forward to a full body peeling on warm marble. Incentive Barcelona Shopping & Wellness
It is wonderful to be here and to prepare for our departure in absolute harmony.
Afterwards the transfer to the airport starts and I hope you enjoyed the trip.
Variations are welcome and next time we may visit a fashion show together, the inauguration of a boutique and whatever your heart desires.
We look forward to seeing you!
We will be happy to advise you and are available for you!
For more information and quotation please contact us as followed:
Ms Birgit Klyssek

Mobile Germany: 00 49 (0) 176 88 223 449
Mobile Spain: 00 34 609 038 623
E-Mail: info@bktranslation.de or bktraducciones@bktraducciones.com