Audiovisuals and to guarantee simultaneous translation into all languages during your congress. Rent simultaneous translation booths, remote by livestream via facebook
Simultaneous translation booths equipped with Audipack Silent 9,500 (ISO 4043 compliant), model Silent 6300, model Silent 9300, portable interpreting booths (also according to ISO4043), Sennheiser infoport tour guide, Sony + Bosch infrared receivers, video communication, such as Facebook streaming, video conferencing, microphones, projectors. Rent simultaneous translation booths, remote by livestream via facebook
You may be wondering which interpreting technique is best suited for your congress or conference. The decision between one type of interpreting and another is one of the most important ones when it comes to ensuring the success of your talk, conference or congress. BK Translation strongly recommends that you speak to us so that we can advise you on the possible outsourcing of services, so that you can get as accurate an idea as possible of the translation company. This is the only way to find out if you are dealing with a professional who is familiar with the world of interpreting. Rent simultaneous translation booths, remote by livestream via facebook
We always recommend a professional interpreting company to our clients. The company must always have an international and recognized quality seal, such as ISO9001/00, which guarantees excellent quality. It will have its own personnel department that carries out annual inspections of its personnel and offers sufficient language combinations and availability. Rent simultaneous translation booths, remote by livestream via facebook
Quality assurance is one of BK Translation's strengths. We know exactly what importance is attached to the quality of the services we offer, and we concentrate all our efforts on ensuring impeccable quality. We know that our customers are only interested in a high-quality service, which in turn will enable their loyalty. Quality requirements and assurance involve the use of personnel and capital in the form of investments that are in turn reflected in the service.
BK Translation offers you at the same time many booths together with up to 32 channels for 32 booths with different exotic language combinations. We take care of the assembly of the booths, their equipment, audiovisual equipment and all technical assistance. We take on the organization of the congress and the tasks to be carried out, such as the preparation of a presentation video or the congress website. Rent simultaneous translation booths, remote by livestream via facebook
BK Translation will take care of all the subcontracting tasks for events and congresses with the utmost professionalism and seriousness.
Our clients therefore place their trust in a company specializing in interpreting and conferences and which defends interviews and prior advice as an essential requirement for professional work. Simultaneous translation booths for rent, streaming on Facebook
Just get in touch with us and ask what possibilities and options you have to choose from. We will be delighted to assess you on our services and their viability.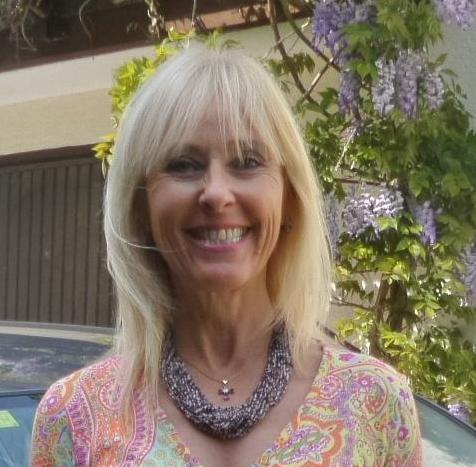 For more information and quotation please contact us as followed:
Ms Birgit Klyssek

Mobile Germany: 00 49 (0) 176 88 223 449
Mobile Spain: 00 34 609 038 623
E-Mail: info@bktranslation.de or bktraducciones@bktraducciones.com