Your contact person: Ms Birgit Klyssek
Germany: 00 49 (0) 176 88 223 449
Spain: 00 34 609 038 623
Email: info@bktranslation.de
Medical translation service German English
Looking for experienced medical translators German English Spanish French for booklets and video transcriptions? For almost over 25 years, our medical translation service has been supporting renowned European associations, clinics and hospitals, doctors and nurses associations as well as pharmaceutical companies with excellent medical translations into German, Italian, Russian, Polish, Turkish, Croatian, Portuguese and English.
Our German English medical translation service provides our clients in Germany, United Kingdom, Belgium, Spain, Italy or France with quality-assured, subject-specific translations. Working in the fields of medicine (anesthetics, surgery or internal medicine), dentistry (for the entire dental field), pharmacy and medical technology taking into account the respective specialist terminology.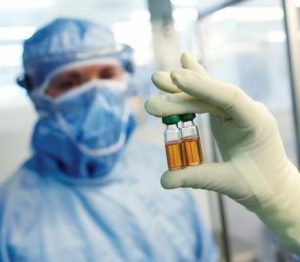 German English translation service treatment diagnoses
Long-time experienced and highly qualified medical translators translate medical information, treatment diagnoses or even medical prescriptions and documents for patient's treatment into German, English, Spanish. For companies focused on nutrition, cosmetics and beauty we translate leaflets, brochures, marketing campaigns or product descriptions for your sales markets.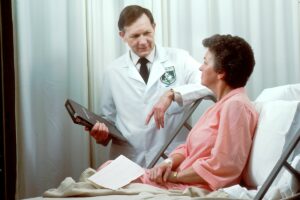 Medical translation service for medical and pharmaceutical research
For universities and research institutes we translate scientific articles in the field of medical and pharmaceutical research. Translations for publications in foreign journals, symposia and lectures, or even clinical studies can be provided.
As mentioned, our medical translation agency in Frankfurt, Germany, and Spain is specialized in pharmaceutical translations as well as medical translations. Our qualified translators translate e.g. product declarations and instructions for use of pharmaceuticals or texts in the field of pharmaceutical technology.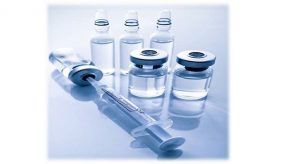 Medical translation service medical devices
In the field of medical technology, we offer translations of sales brochures as well, instructions for use, test reports e.g., for medical devices, surgical aids, laboratory technology or even in the field of radiology.
Our proven expert medical translators for healthcare translations handle with confidence contents about healthcare, nutrition and health in general and well-being management. Thus, we can deliver the terminological quality to meet your target.
Medical translation service German English Spanish
● Patient information for patients and doctors
● Medical translation of treatment diagnoses
● Medical prescriptions
● Documentation about patient treatment
● News and publications in the medical field
● Scientific articles
● Descriptions of medical devices, equipment, surgical aids
● Medical translation of presentations for new products and standard procedures
● Reports about the launch of new products
● Operating instructions for medical devices (such as medical examination and analysis devices) used by medical personnel or directly by patients, etc.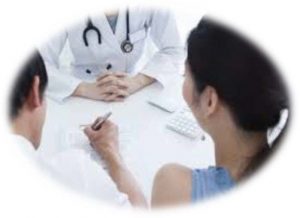 Upon request, our specialized translators will be deployed again for the same customer to accommodate company-specific terminology and localization.
Do you have questions; need more information or our estimate?
For more information and quotation for medical translation service please contact us as followed:
Your contact person: Ms Birgit Klyssek
Germany: 00 49 (0) 176 88 223 449
Spain: 00 34 609 038 623
Email: info@bktranslation.de